What's On At The Brampton Halt
Food & drink is our passion, but we also like to keep you wonderful lot thoroughly entertained. At The Brampton Halt, we have lots of great entertainment to keep customers coming back for more with a mixture of amazing LIVE Music, Gin & Jazz, Spanish Nights and of course not forgetting our Oktoberfest weekend.
SUNDAY 22ND SEPTEMBER - FROM 5PM
With international DJ Ian M.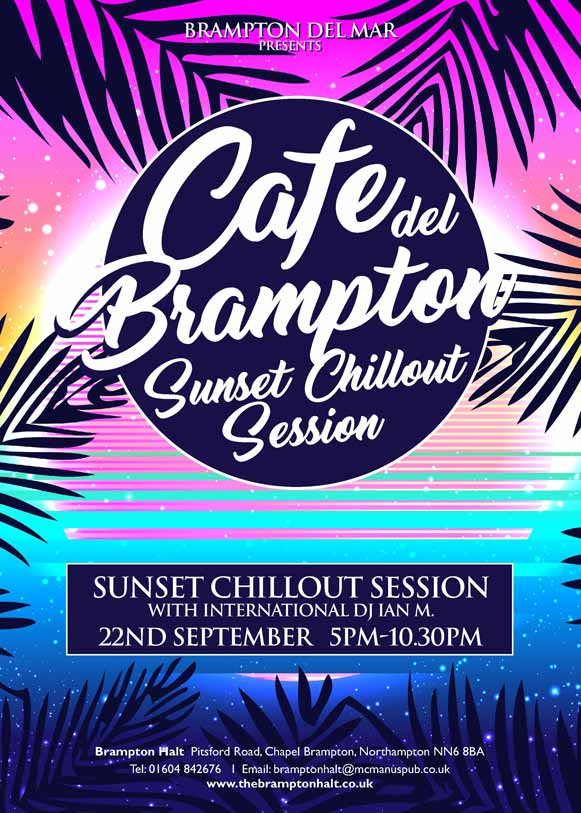 OKTOBERFEST - 25TH - 29TH SEPTEMBER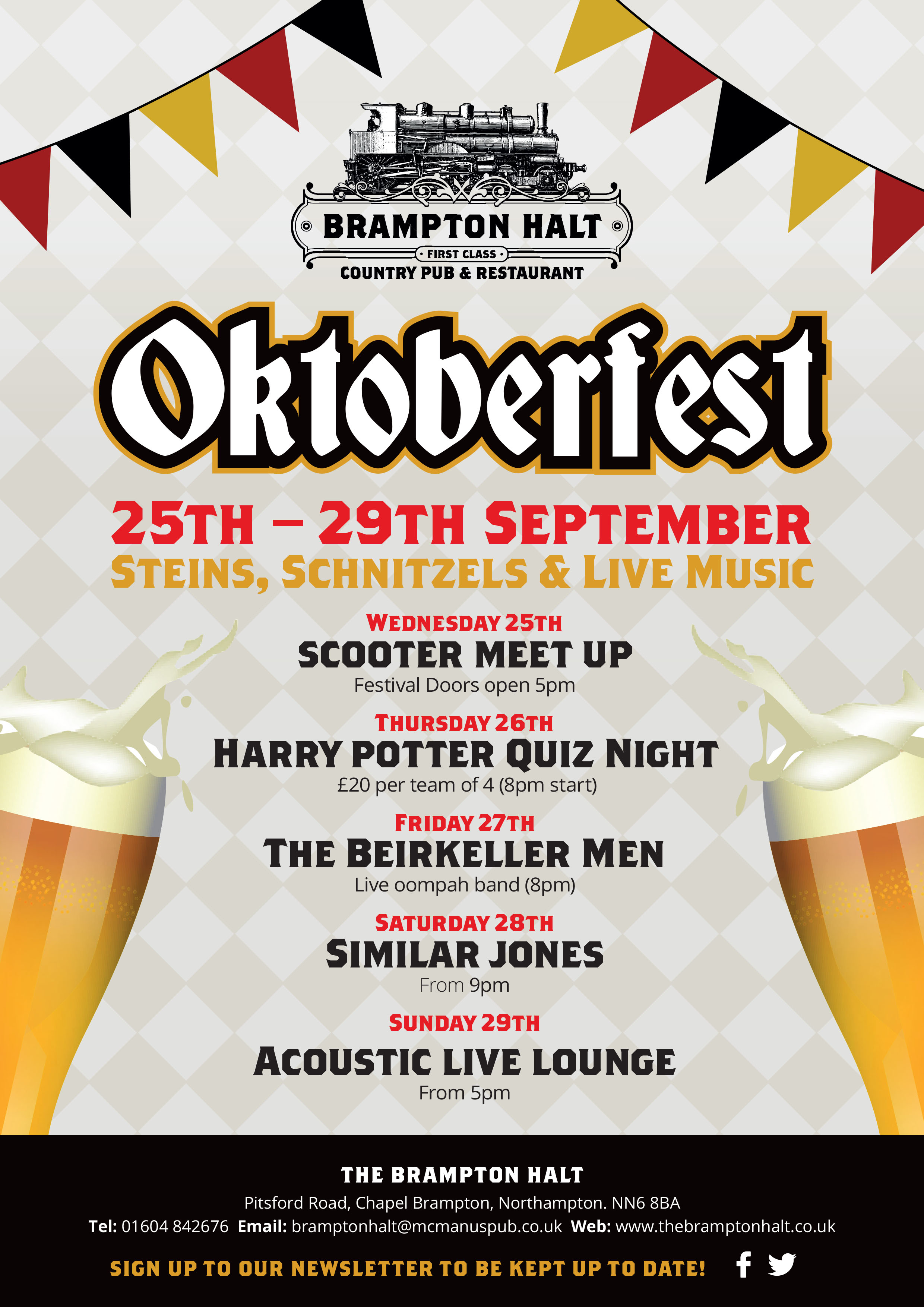 CHRISTMAS FAIR - 16TH & 17TH NOVEMBER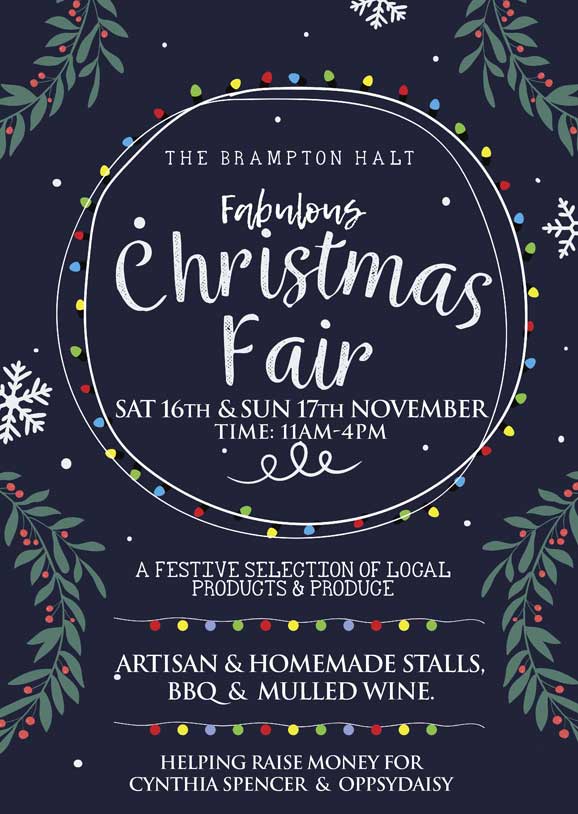 WREATH MAKING - WEDNESDAY 4TH DECEMBER